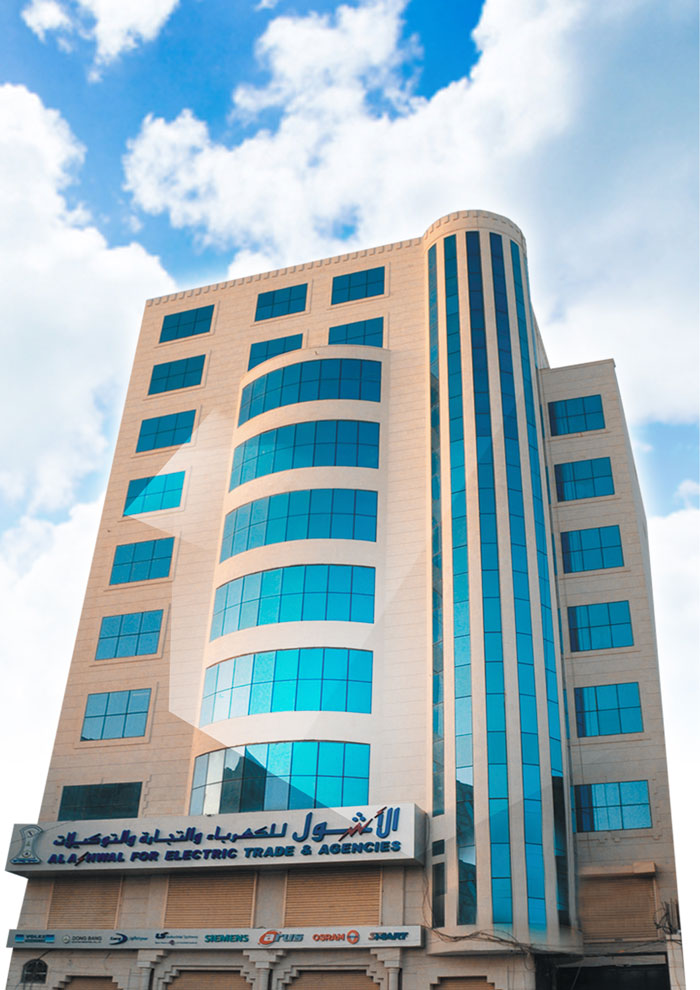 Alashwal Trading & Industry Group
Established in 1979 as one of the leading importers and distributors In electrical products, including electrical accessories, transmission lines, switches, and electrical cables, Communication cables, power distributors, and generators are fifty percent of the tenders it works on The company is a government company and the main activity of the commercial sector is the import and sale of all electrical materials of High and low pressure and household electrical accessories.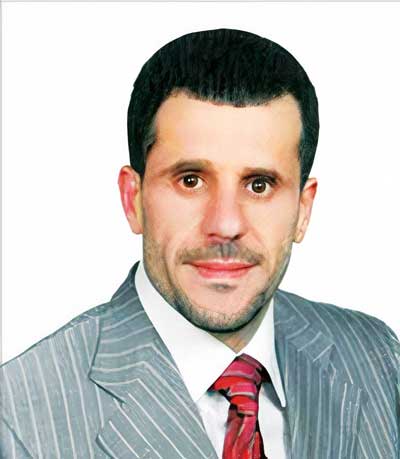 AL-Ashwal Group ( commercial and industrial ) is one of the most prominent business group and that contribute to a strong and effective in promoting local development and the assignment of the national economy, thus promoting a lasting partnership between the state and commercial sectors and the national industrial. Effectively to meet local market needs, including in many service areas, which affect the public interest through government institutions or to meet the needs of local consumers in the sectors in which group Because the group believes in a good specialization which is provide a unique service and the competing product has divided the business into several sectors are integrated with each other to form a strong national economy.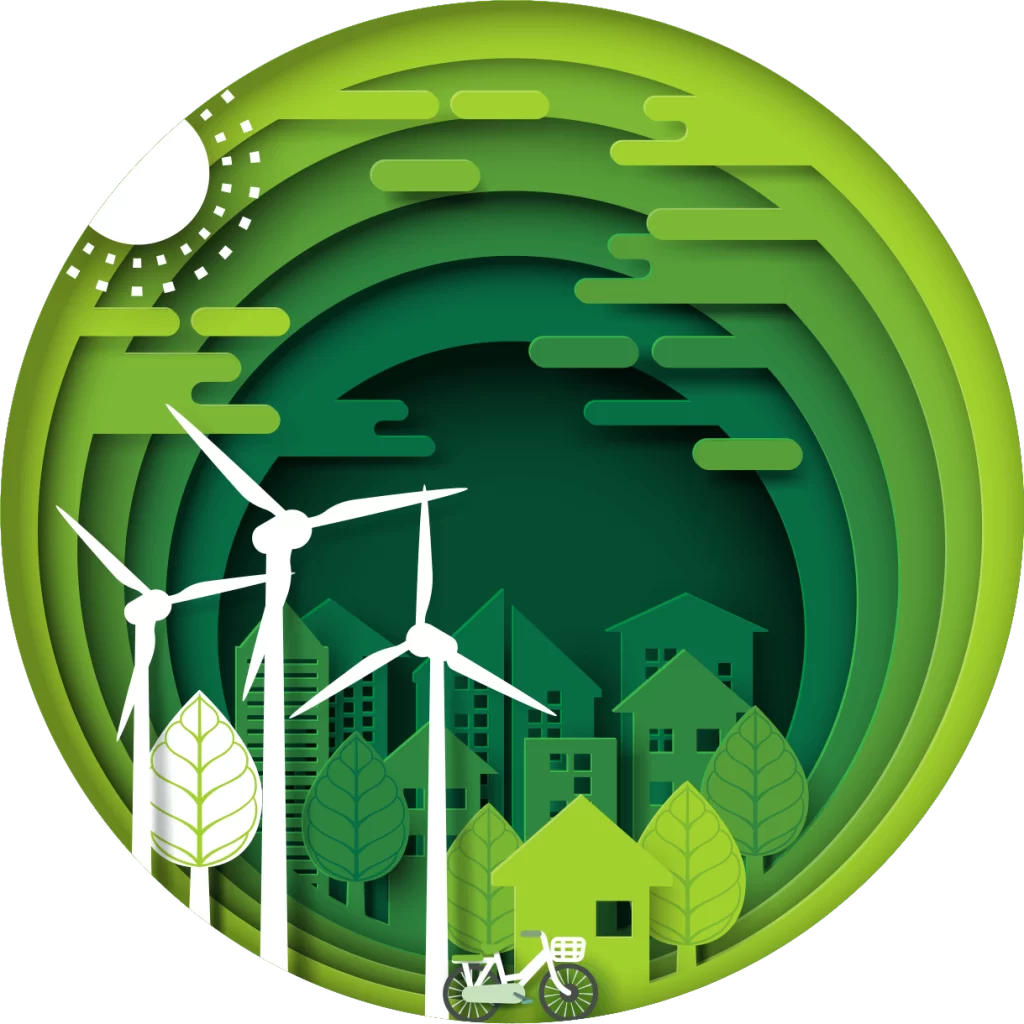 Renewable Energy for Future Generations
When the wind blows, we see endless possibilities.
We see the possibility of combining nature and engineering. We imagined being able to power factories and light cities while also cleansing the air we breathe. We've made that vision a reality by using renewable energy to power our homes, schools, and hospitals, as well as to keep us moving throughout the globe — from the world's largest cities to the most distant corners.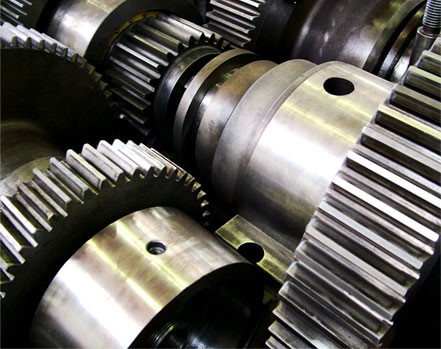 In 1995 the group decided to establish al-ashwal for industry in sana'a for marketing fluorescent fitting, wheel barrows ,metal moulding ,panel and making household requirements and other electrical products.
Now we launched anew section for making plastic production.150 persons working in this section .in 1997 we have established a section for distribution boards and road steel lighting, 30 person working in this section.
Recently we have established a factory for interlocking paving stones is start working since 2004.