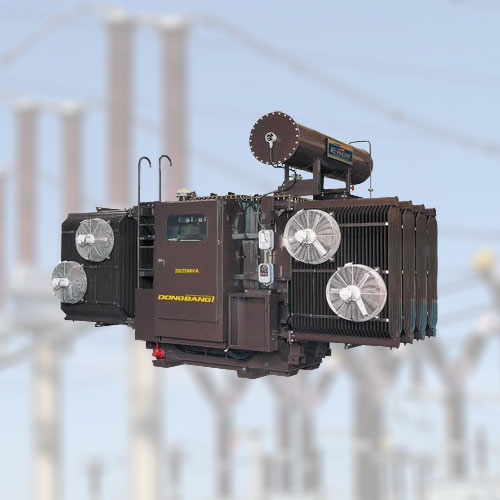 We are the exclusive agents of many companies in the Republic of Yemen, which they considered from the biggest companies in the world. In the field of energy and automation, They operate in many areas of energy in high, medium, and low voltage.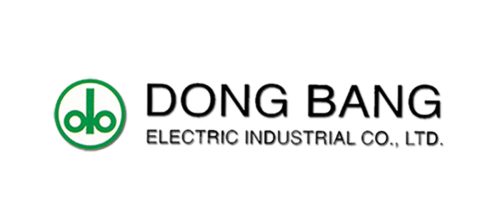 Starting as Dongbang Metal Industries in 1973, the company has evolved to a company specializing in transformer and load-break switch equipment in the last 43 years. On the basis of technology first policy, the company invests 7~8% of yearly sales to R&D to realize slim, high efficiency and high capability in our products to make stable industrial power facilities with high reliability of power equipment and materials.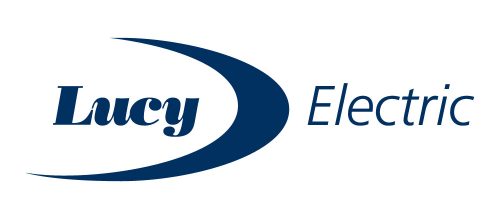 Lucy Electric is a leader in secondary power distribution solutions with over 100 years' industry experience. Specialising in high-performance medium voltage switchgear for utility, industrial and commercial applications, we enable the safe and reliable distribution of energy to homes and businesses worldwide.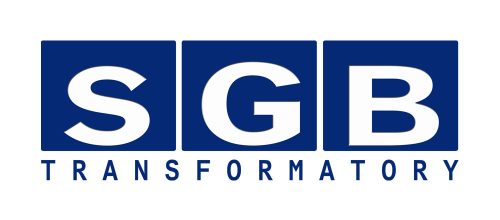 Wherever electricity is required, generated and distributed: the SGB-SMIT Group supplies products in line with demand, adapted to the customers and their requirements. Our key objective has been ever since the complete satisfaction of our customers. You may trust that we go into your special technical problems, analyze them, and find a solution tailored to your individual request.