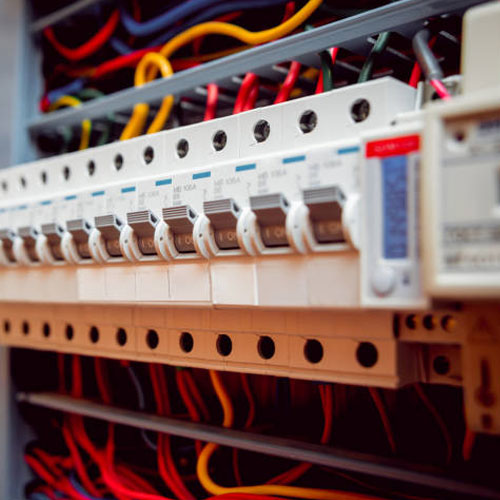 Distribution Panels & Circuit Breakers
We are the exclusive agents of many companies in the Republic of Yemen, which they considered from the biggest companies in the world. In the field of energy and automation, They operate in many areas of energy in high, medium, and low voltage.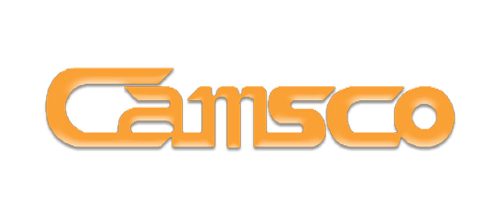 Camsco was established in 1979, as electrical parts manufacturer, with a wide range of electrical components, includes all kinds of electric panel parts.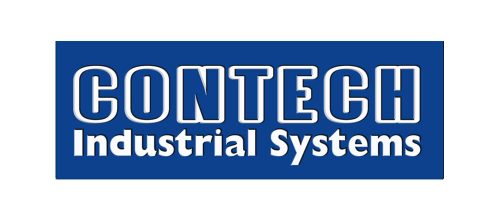 Contech is one of the leading brands in Yemen market, works in whole industrial system products and DC breakers &others protection materials.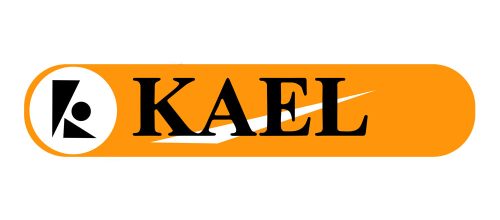 Kael is a Turkish brand that brings good economic to the government with exporting all protection, metering, controlling, and analyzing.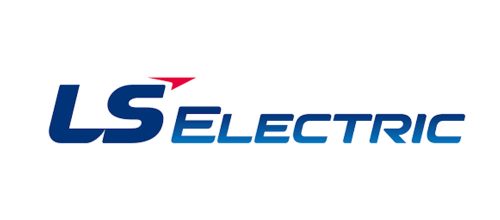 We are creating an abundant future by delivering safe clean energy. We guarantee all our customers a safe and affluent life and a happy future by supplying them with convenient smart energy. As a total solution provider for smart power and automation, LS ELECTRIC has been striving to further promote core businesses and secure next-generation growth engines.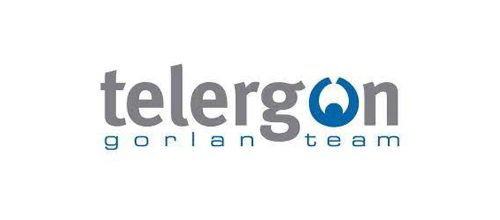 As the switch specialist, we design and manufacture low voltage switchgear solutions. We anticipate our customers' needs and offer electromechanical products for industrial applications, utilities, railway and green energy sector. Telergon is an innovative, customer orientated firm and we are strongly committed to R&D as a tool to boost the future of the industry.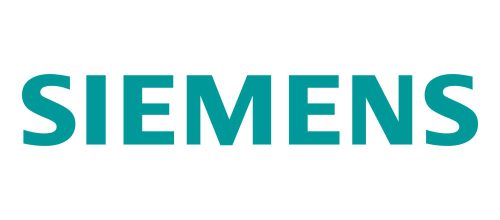 Siemens is a global powerhouse focusing on the areas of electrification, automation and digitalization. One of the world's largest producers of energy-efficient, resource-saving technologies, Siemens is a leading supplier of systems for power generation and transmission as well as medical diagnosis. In infrastructure and industry solutions the company plays a pioneering role.