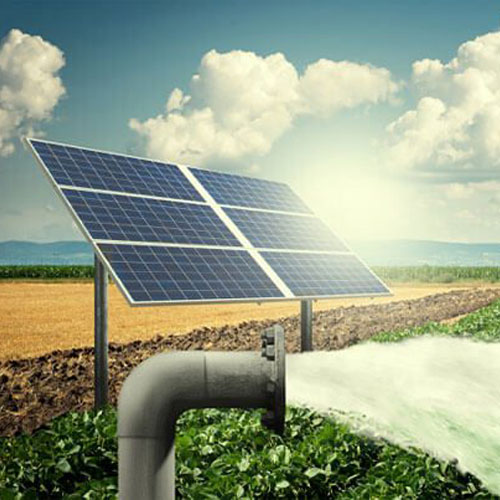 Agricultural Pumps Inverters
We are the exclusive agents of many companies in the Republic of Yemen, which they considered from the biggest companies in the world. In the field of energy and automation, They operate in many areas of energy in high, medium, and low voltage.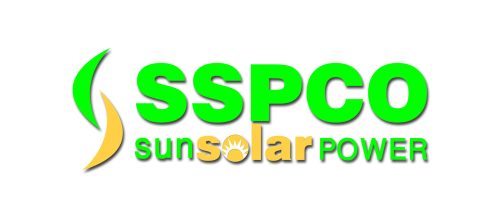 SSPCO: one of the best local brands in our markets that supplies the market with good solar batteries and complete solar system.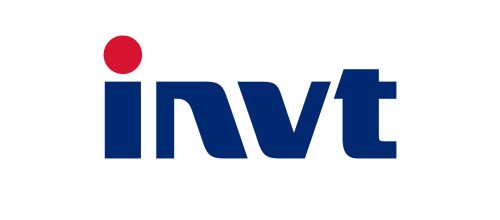 INVT (Shenzhen INVT Electric Co., Ltd) has been concentrating on industry automation and energy power since its foundation in 2002 and is committed to "Providing the best product and service to allow customers more competitiveness". INVT goes public in 2010 and is the first A-share listed company (002334) in Shenzhen Stock Exchange in the industry. At present, INVT owns 15 subsidiaries and more than 4000 employees, over 40 branches, forming a sales network covering more than 100 overseas countries and regions.