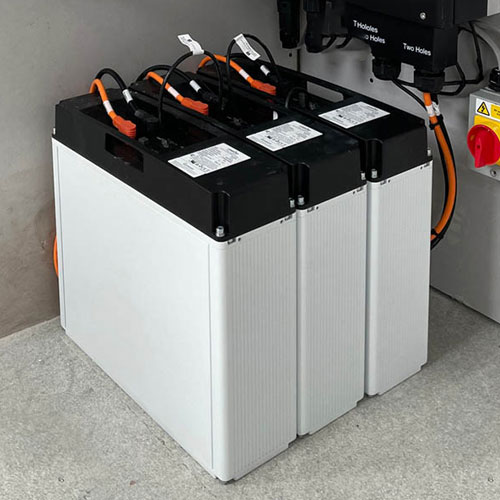 We are the exclusive agents of many companies in the Republic of Yemen, which they considered from the biggest companies in the world. In the field of energy and automation, They operate in many areas of energy in high, medium, and low voltage.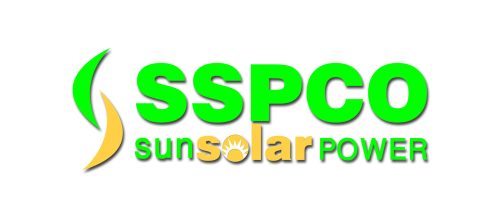 SSPCO: one of the best local brands in our markets that supplies the market with good solar batteries and complete solar system.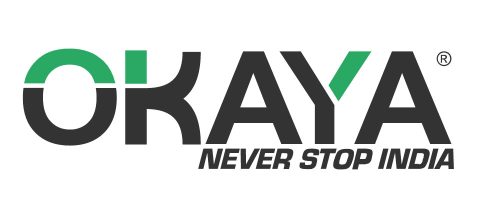 OKAYA, the pioneer in the battery manufacturing industry, has been a symbol of trust and quality for years. Okaya is known for providing a wide range of batteries to meet the different energy requirements of the consumer.