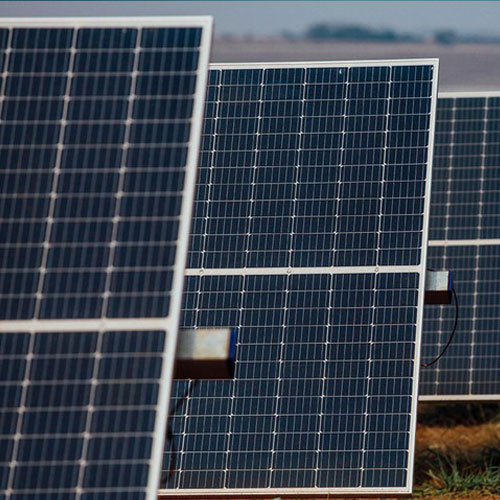 We are the exclusive agents of many companies in the Republic of Yemen, which they considered from the biggest companies in the world. In the field of energy and automation, They operate in many areas of energy in high, medium, and low voltage.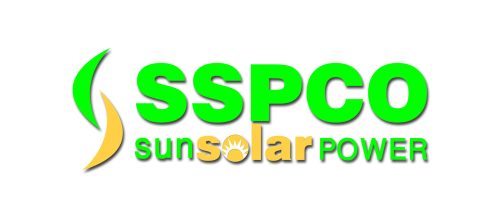 SSPCO: one of the best local brands in our markets that supplies the market with good solar batteries and complete solar system.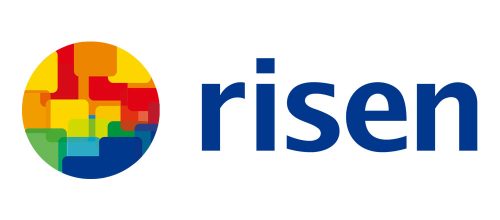 As a world-leading new energy enterprise, Risen Energy is driving global energy innovation with solar modules and photovoltaic power plants, providing sustainable energy solutions and integrated services across the globe.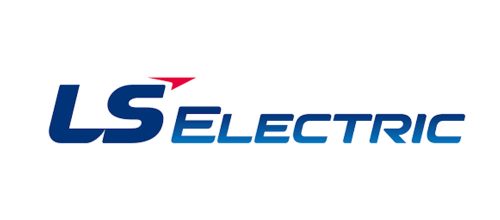 We are creating an abundant future by delivering safe clean energy. We guarantee all our customers a safe and affluent life and a happy future by supplying them with convenient smart energy. As a total solution provider for smart power and automation, LS ELECTRIC has been striving to further promote core businesses and secure next-generation growth engines.