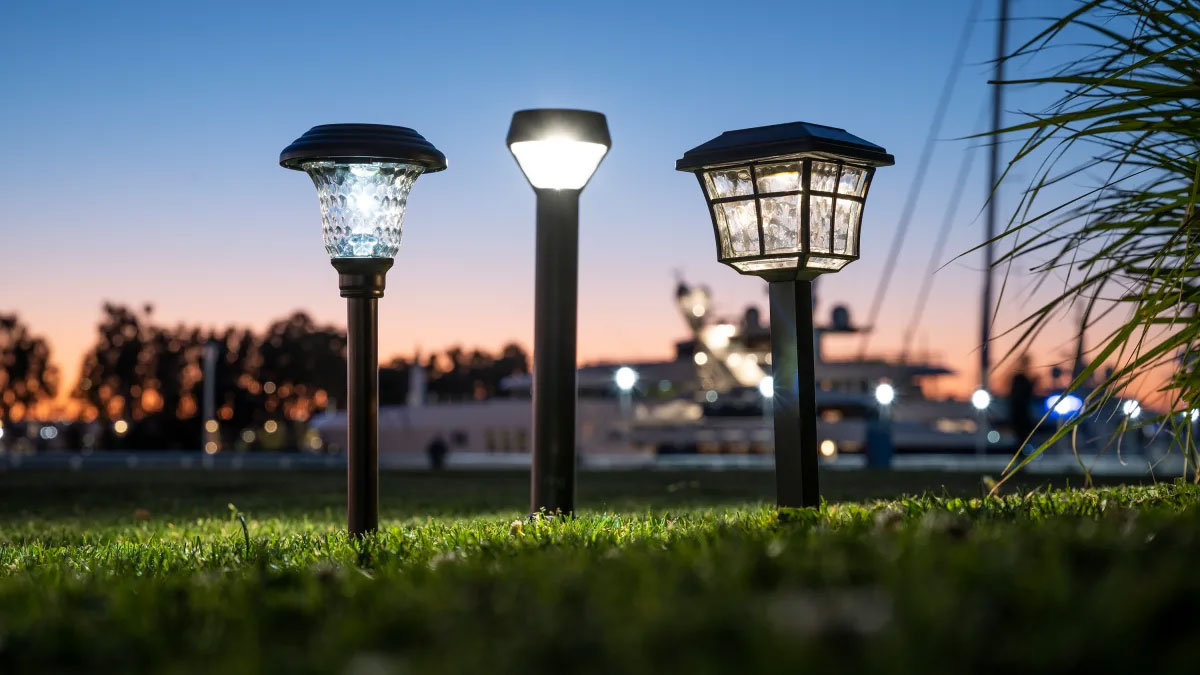 We are the exclusive agents of many companies in the Republic of Yemen, which they considered from the biggest companies in the world. In the field of energy and automation, They operate in many areas of energy in high, medium, and low voltage.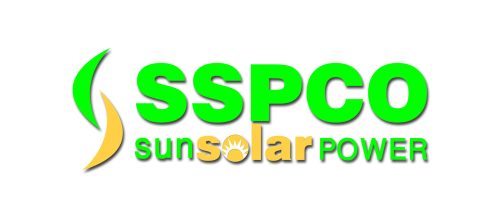 SSPCO: one of the best local brands in our markets that supplies the market with good solar batteries and complete solar system.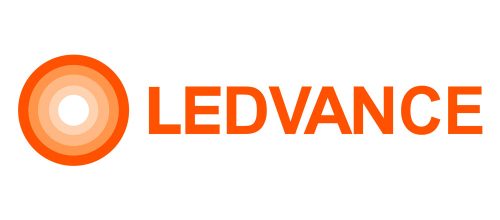 LEDVANCE offers smart lighting products that you can control via smartphone or voice, stylish and functional LED luminaires, our trendy Vintage Edition 1906 and state-of-the-art LED lamps. Exciting and sustainable LED lighting individually for your home.